Calendar
HIV Wellness & Awareness ZOOM Gathering
Friday, January 22, 2021 9:30 am - 1:30 pm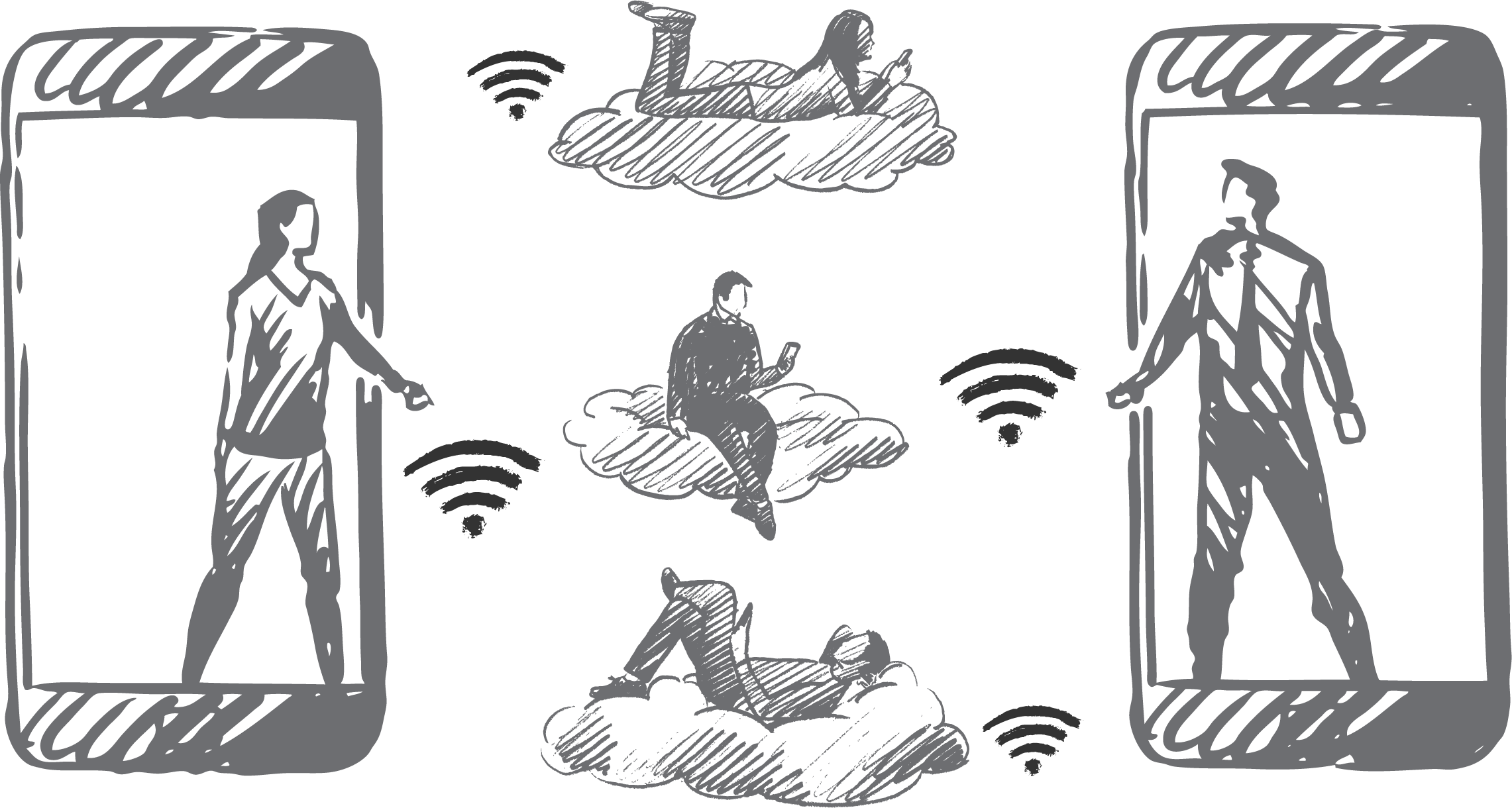 Location:
A ZOOM gathering in honor of our HIV+ Rejuvenation Retreat!
Description:
Join us through ZOOM for a safe, free and confidential retreat created for anyone living with or affected by HIV. When your life journey has been touched by HIV - you deserve a day of renewal.
We will have some of our familiar traditions from the Rejuvenation retreat: candle-lighting, guided meditation and break out support groups for HIV+ folks, one for caregivers and another presented in Spanish. You may join at anytime during the day and enjoy the activities available.
This day of renewal takes place online from 9:30 - 1:30 p.m.
Contact Brianna to receive the ZOOM invitatio.